Every Sunday, 8pm - 11pm (Eastern time), with your host Todd Harrold. Free live audio stream at www.WBOI.org
LISTEN TO WBOI LIVE STREAM HERE
To view setlist, visit our facebook page: https://www.facebook.com/btshow
No corporate programming here, folks... Our show is broadcast on Public Radio by an all-volunteer crew. The Burnt Toast Show, established in 1978 and carrying the Burnt Toast name since 1997, is modeled after free-form radio shows of the '60s and '70s, and reaches people well beyond the range of our 34,000-watt HD Radio transmitter.
Our ever-growing audience includes listeners throughout North America, as well as overseas, who listen online via streaming audio. The show is an eclectic mix of blues, jazz, funk, R&B, jam bands and creative rock... basically, talented musicians performing great music that you rarely hear on commercial radio stations.
Wherever you may be, tune in each and every Sunday from 8pm - 11pm (Eastern time) via live streaming audio at www.WBOI.org (Select the tab for "news and jazz" in the upper left corner) Locally, tune to WBOI 89.1 FM. Sit back, relax and let your mind unwind.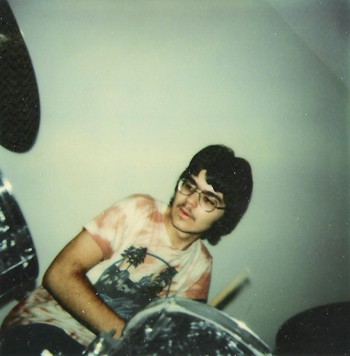 Todd has hosted or co-hosted the Burnt Toast Show since 1997, and has had the opportunity to play lots of great music by people who deserve much wider recognition or should be remembered and celebrated. He has also had the opportunity to interview many great musicians, a few of which are included on this page. We also plan to post each week's set list after Sunday night's show and hopefully post great music weekly on this website of current or past burnt toast favorites that you might enjoy.
Michael Shrieve [Part 1 of 3]
Derek Trucks [Part 1 of 3]
Derek Trucks [Part 2 of 3]
Anthony Farrell [Part 3 of 3]
Alan Evans (Soulive) [Part 1 of 3]